An integral part of our energy recovery and recycling facility, our Used Oil re-refinery utilizes state-of-the-art technology to produce low sulphur marine diesel oil and industrial fuels.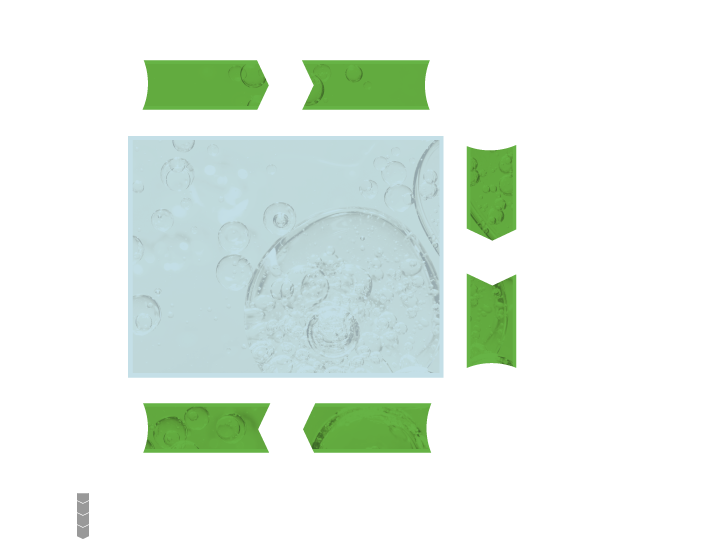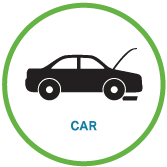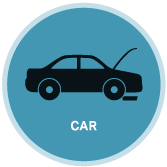 Our products support low carbon and low sulfur initiatives in the communities we serve.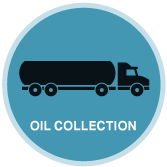 We collect used oil from 8 states and 3 Canadian provinces.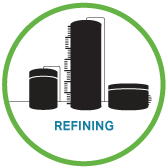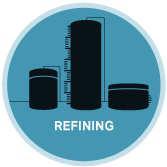 We process more than 15 million gallons of used oil annually.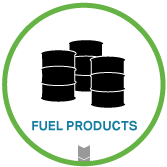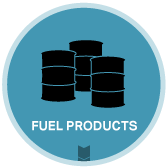 Our recycled Marine Diesel Oil and fuel products directly offset the need for foreign oil on a gallon for gallon basis.